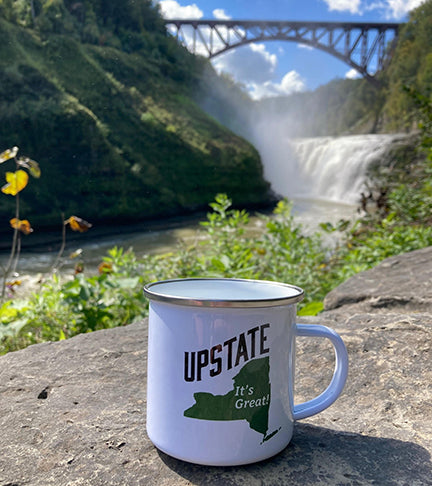 Recent Online Reviews
More than 125 5-Star Reviews and Growing including:
"Looks just like the pictures! Amazing quality."
"Beautiful. Just as pictured. Fast delivery and perfect gift."
"ABSOLUTE PERFECTION! Exactly what I wanted in every way (the colors for me especially!!) I am so grateful for the superb craftsmanship, the quality, the careful packaging (not one wrinkle!) and the quick shipping. 100 STARS!!"
"Love these mugs! I needed them quickly and seller made sure they arrived on time. Great quality and the perfect gift for avid outdoors lovers and newlyweds!"
. . . And Many More!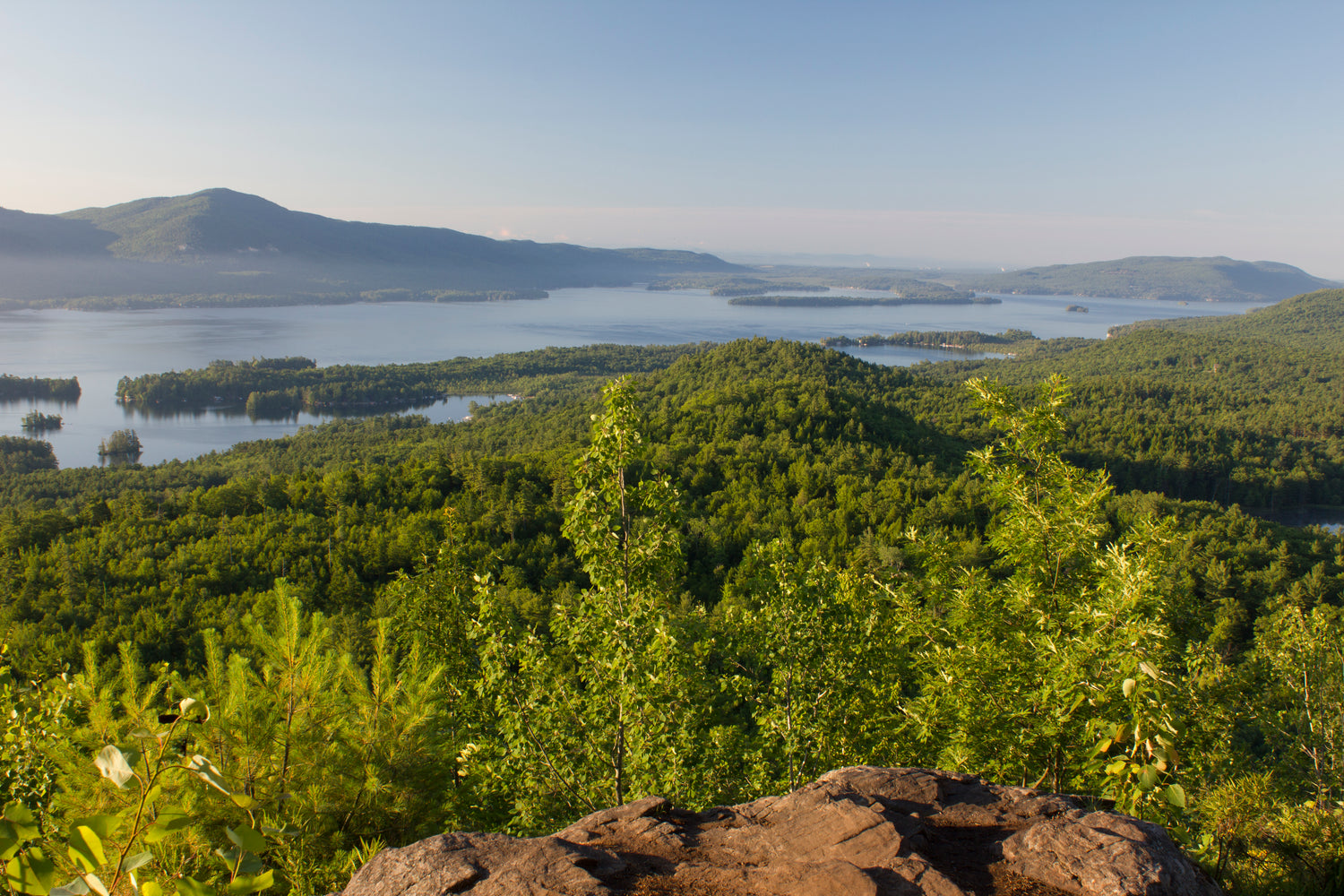 About Merry Marks
We are a family-owned business based in Queensbury, NY.
Our family of designers, artists, cartoonists, writers and illustrators is happy to share our art and humor with you!
Our vision is for our company to be socially responsible and support the causes we care about.
Thank you for shopping small!
Learn More About Merry Marks